How ERP Improves Customer Relationship
Axiever Team | 26 JULY 2021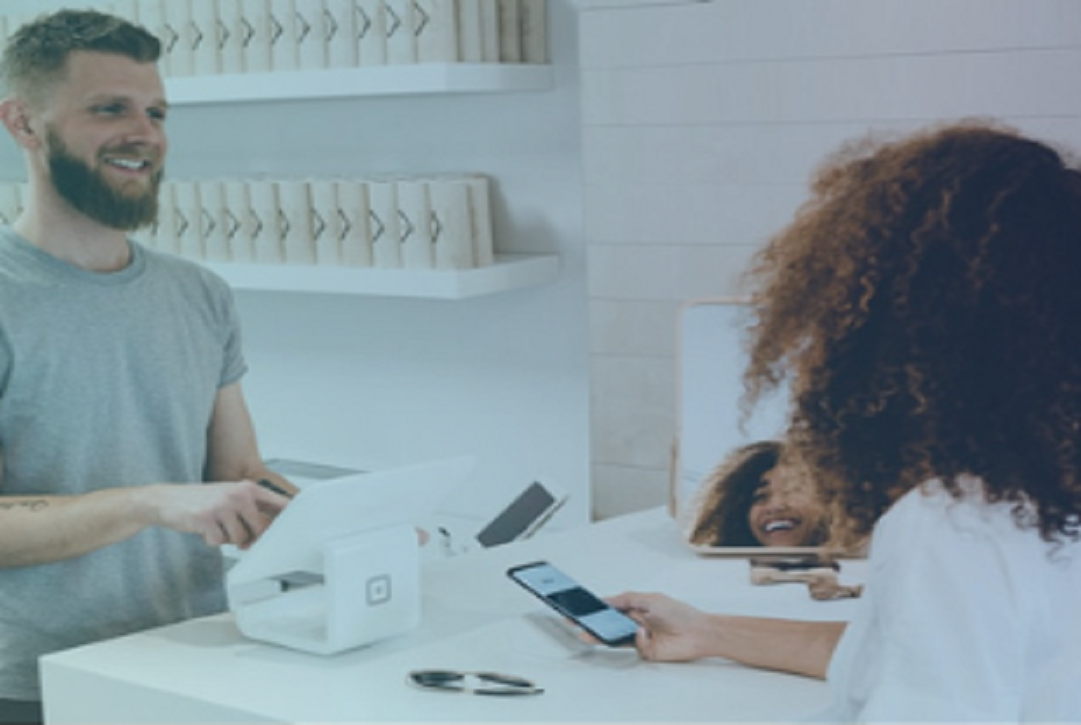 ERP solutions make seamless operations possible for every business. With robust ERP software, your front and back-end processes are automated, removing any complications with daily tasks allowing you to focus on growth and broader opportunities to make your business succeed.
With today's globally competitive market, businesses rely heavily on modern technology for streamlining business operations. Customers are considered the fundamental backbone of companies. That is why companies need to provide seamless customer services to be able to succeed. Because of the pandemic, customers demand now more than ever efficient treatment from businesses.
No matter what type of industry your business is in, the concept of good customer management has always been one of the core factors that make businesses provide quality services. In a research conducted by PWC in 2017, 32% of customers would opt to leave a brand after a single negative experience, while 86% of customers would opt to pay for a higher price in exchange for good customer service. These results show that businesses tend to gain maximum benefits towards success when customers feel seen and minded.
One of the best things that make ERP software ideal for your business is its ability to provide excellent customer service. With customer service as one of the driving forces of a business's success, you must find the perfect ERP software that is the best for your business and customers. With the right ERP software, you can elevate your customer relationship management and foster more excellent business-to-customer relationships. Here are some of the ways of how ERP software improves customer relationships.
1. Centralized database for customer accounts and records
An integrated ERP software will allow you to have a unified system that can consolidate all customer-related information. By having an integrated approach, your team can access real-time data with readily accessible customer data, transactions and order history in just a few clicks. With boosted productivity, you get to provide better, accurate and faster services for your customers, resulting in a guaranteed exceptional experience for your customers, creating a greater possibility of retaining them.
2. Reduction of human errors
Manual entry of data brings the risk of inaccuracy, especially in processes involving customers' orders and transactions. With a structured system and automation of business processes, you can easily import all necessary data from your database to accurately track shipping and client transactions. With the right ERP software, you can have excellent customer relationship management that allows your business to capture leads and transform them into clients without experiencing any lapses in forming connections with them.
3. Customer behavior analysis and forecasting
One of the essential factors that maintain a good customer relationship is your business's ability to know your customers better. With a top ERP software for your business, you get to have a complete view of your customer's life cycle —like their habits and transactions. Better visibility of your customers can allow you to create the right marketing strategies resulting in better sales and maximized profit. Identifying customer behavior will also enable you to identify gaps in your customers' experiences that allow you to strategize and plan to meet customer's expectations and deliver a superior experience for your customers.
4. Easier business transactions
With the right ERP software, you have an integrated platform where your customers can find everything that they need in just a few clicks. This heightened order process lets customers have a consistent experience that can keep them engaged and satisfied. Easier transactions mean retaining more customers, enabling you to save money while increasing your profit. It is crucial to keep in mind that customers who feel valued help your business gain its financial value and brand value. Keeping business transactions fast and easy for customers is one way of showing customers your efforts in understanding their behavior and valuing their time.
5. Seamless inventory and order management
Modern ERP solutions have helped businesses in numerous industries keep a balanced warehouse to avoid delays in shipping orders. Improved shipping operations allow timely delivery of orders which avoids any possibility of customers becoming disappointed with delays. A modern ERP allows your staff to fulfill orders with real-time updated inventory records and stocks that enable you to match your supplies based on the customers' demands.
6. Efficient customer service
With top-notch ERP software, streamlined business processes allow you to provide better customer assistance, such as the effective resolution of queries, prompt provision of information, and accurate and impactful all-around service. Having a proactive approach to solving problems is one way to show that your brand is reliable and can provide exceptional support. Efficient customer service can also mean making your business's support team easily accessible to the customers.
So how can ERP software help your business be customer-centered?
Because of the continuously evolving market, providing top-notch customer services calls for top-notch ERP solutions. Ensuring good customer service remains critical and essential in meeting customer expectations or even exceed them. This is where Axiever comes in. Axiever is the top ERP software that can help your small and medium-sized business have superior CRM features to help your business develop customer relationships. Let your customers experience impactful services and help your employees provide the best services to make your business succeed and reach new heights with seamless connections. With Axiever, your customers can trust that your business is sure to show your customers their value as the drivers of your company's growth by being cared for, seen, and heard.