4 Ways ERP Can Drive Growth to Your Small Business
Axiever Team | 26 JULY 2021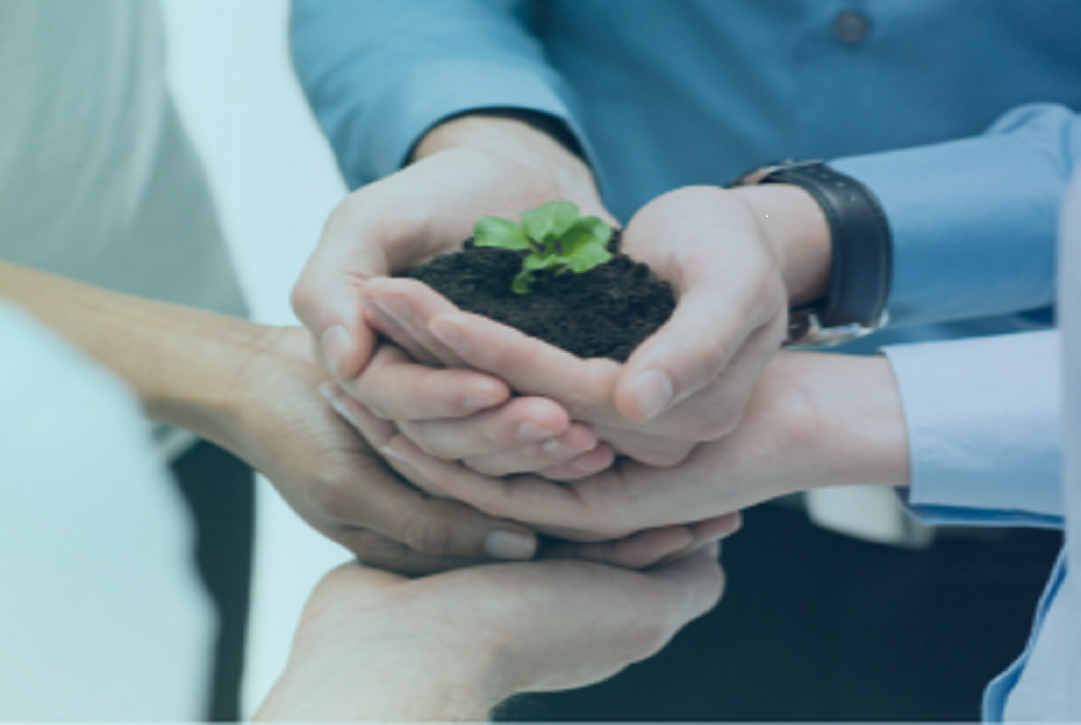 Have you ever wondered what it takes to manage your business smoothly? Today's modern demands are constantly changing. We probably have moved on from the era of printouts, paper filing, and manually done tasks in this day and age. However, the change and the demands of modern times for businesses are not easy for many small businesses. The use of new forms of technologies in running their business may somewhat be challenging and, as a result, makes them skeptical about using them full-time. The use of spreadsheets or having various third-party applications has always been the way to work with essential business operations such as managing inventories and finances.
Enterprise Resource Planning systems have been more than just enabling workers to work remotely and providing robust security for your business information in this new normal. This is why finding the right ERP software is more important than ever. Here are 4 (four) ways ERP's digital transformation solutions can drive growth for your small business.
1. Mobility and Adaptability
Shifting to a top-notch ERP system makes your business more mobile and adaptable in so many ways. With the demands of a competitive market and diverse customer needs, cloud ERP software allows you to maintain quality and efficient services with maximum productivity. The complete control you can have over your business can save you from the complexities of daily management tasks. Higher levels of adaptability make you strategically prepare for sudden changes making it possible for your business to smoothly adapt.
It is usual for each department to have its own information system to control its primary functions. However, with ERP, you can have complete control over your business across all departments saving you the complexities of managing each department manually. With all business processes integrated with one system, you can make faster and better decisions for your company.
2. Simplified Transactions and Business Operations
Having an information system for businesses is not unusual. A great way ERP helps your small business to flourish is not just automating your business processes and simplifying them. With all your needs for transactions in one integrated system, you can have quick access to everything you need in just one space and a few clicks. This can be very convenient not only for your employees but for your customers as well. Seamless communication across all functions can be more accessible, resulting in better collaboration anytime and anywhere.
3. Reduced Labor and Costs
Taking advantage of using ERP systems can help your business avoid unnecessary costs with a fully optimized business environment. Having a robust ERP software allows your business to not only be IT-dependent, but also have less need for hardware repairs and software upgrades. Your business will be able to fully expand while helping you save money by allocating your finances to other opportunities for faster growth and profit.
4. Better Experience for Your Customers
One of the primary critical drivers to your business's success is your customers. Investing in the right ERP software can help your business foster great relationships with your customers. A fully optimized business platform makes it easier to keep track and identify your customers and their purchasing behaviors. Your customers will have the best experience while focusing on creating better strategies to keep them happy and satisfied with your services.
What else is in store for your business?
Growing a business may be an overwhelming experience because of the daunting challenges faced by many entrepreneurs. Axiever can help you overcome those business challenges with the perfect digital transformation solutions within your reach. With flexible and optimized modules, Axiever will help you reach your business goals for growth and success.