Cost vs. Value: Understanding ERP's ROI
Axiever Team | 26 JULY 2021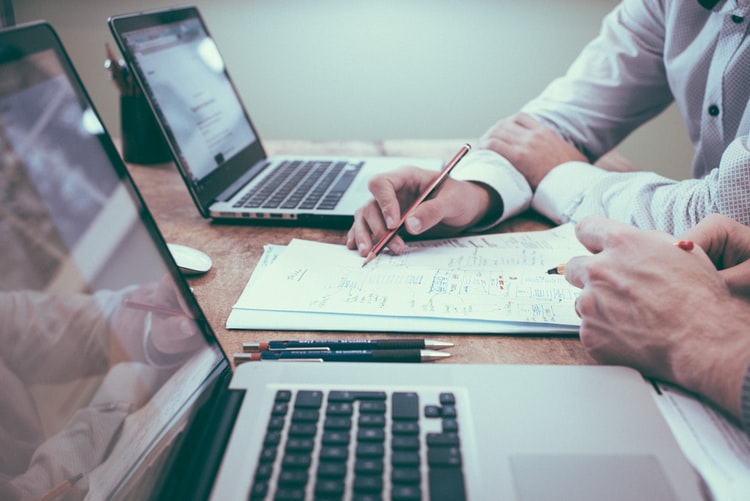 Imagine having all your business processes automated and completely streamlined by using top-notch ERP software. For a start-up business, you might want to make sure that your business will reap the benefits from your ERP system, as it may be highly essential for your business's success. However, investing in a modern ERP system for a growing business is not inexpensive at all. With an assurance towards smoother and seamless operations, switching from manual to automated business solutions may be enough reason to invest in an ERP system.
As a business owner, you need to understand that your investment will be worth it for your organization. And one of the primary ways to determine business growth is through your ROI or Return of Investment. But what is ROI, and how will you assess the ROI of ERP implementation?
What is ERP ROI, and why is it essential for your business?
Indeed, modern ERP solutions play a huge role in reducing overall operational costs while boosting productivity and saving your team's effort and time. Implementing an ERP system can have various effects on your business, making ROI vital in identifying or forecasting the company's growth and movement across all areas.
Return on Investment, most commonly known as ROI, helps business owners measure project returns, which can be a basis for decision-making and future investments. Computing for ERP ROI has no standard method, but forecasting ROI can help your business come up with more strategic decisions for your business.
The most uncomplicated way is to identify or give value on the total estimate of the invested costs subtracted from the value of the benefits and then divide it from the cost of investments. In this equation, the quotient in percentage is the ERP ROI. So it means that the higher the value of the quotient, the more growth for your company.
Why does this matter then for your company? ERP ROI is significant as it enables business owners to have a reliable measure of the value of project returns. With the ability to forecast and analyze data, you can have a basis of comparison for possible financial investments and operational decisions. The vast capability of modern ERP to predict and analyze cash flows and financial assets only strengthens the possibility for faster growth.
Cost vs. Value: Is the ERP system worth the risk?
For small and medium businesses, weighing all the benefits should be taken into consideration before purchasing an ERP system. Shifting to a modern ERP system is a drastic change to your system management, and its proper implementation is crucial to your company's ERP ROI.
It is not new knowledge anymore that investing in an ERP system works magic for your business. Streamlining all business processes eases your daily operations. But the question remains: Is an ERP system's cost for a start-up business worth the risk for its value?
The answer lies in identifying the perfect ERP system that works best for your business. Axiever's flexible ERP system features a calculator that shows helpful information such as prices, quotations, and costs to help you see how a top-notch ERP software can accelerate the growth of your business.