Why you need ERP in distribution
Axiever Team | 26 JULY 2021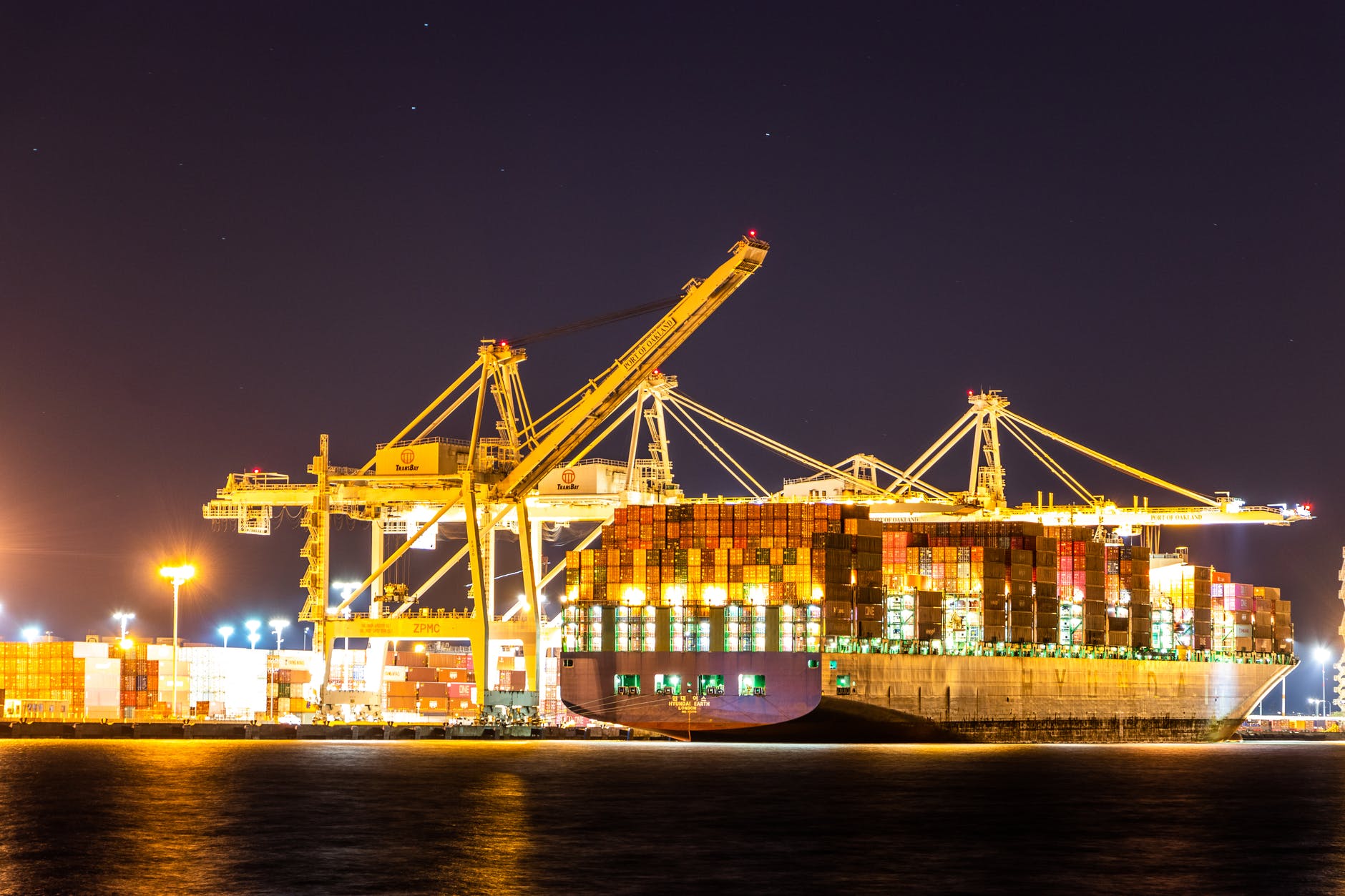 Becoming a global competitor can be challenging, especially with the cut-throat competition in any type of business industry, and the distribution sector is one of them. Seeking an industry-specific ERP solution is finding the right partner that will help you overcome the challenges of the modern world. Find out why distribution businesses need to find their suitable partner for an ERP.
Businesses in the distribution industry involve a complex chain of processes. The industry's daily management processes include supply chain, freight shipments, transportation, and warehouse storage. The industry has always been susceptible to unprecedented changes, economic instability, and cost fluctuations.
Distributors, wholesalers, and retailers play a crucial role in the product distribution channels. As the technology evolved through the years, distribution industries needed to adapt to technological advancements that brought drastic changes in daily business processes. Today, businesses are experiencing the epitome of digital transformation as consumers have become more inclined to use modern technology, making them the new age of consumers.
As distribution businesses continue to evolve, many companies are starting to discover that traditional ways of doing distribution processes are no longer enough to keep up with the fast-paced industry. This is why, now more than ever, businesses in the distribution sector need advanced ERP systems to bring impactful change for growth and preparedness for more globally competitive industry.
Here are the seven reasons why you need ERP in distribution:
1. Heightened Visibility
Staying ahead of competitors, you need a holistic view of all the processes that happen within your company. Investment in ERP systems can provide the business with a holistic point of view elevating business productivity that enables the carrying out of timely deliveries and distributions. With heightened visibility, your business has an overview of all business transactions, communications, and accounting, which will enable you to have seamless distribution processes.
2. Better Inventory Management
Managing inventories is the heart of running a business in the distribution industry. An ERP enables the automation of inventory monitoring. With everything entered into your ERP system, you may not have to experience any difficulty looking into your stocks. Through automated systems powered by an ERP, you can have readily available data which can let you execute paperless transactions, quickly answer customer queries, and trace the procurement of your products across all your warehouse.
3. Efficient Production and Delivery Planning
Along with inventory management, comes efficient production planning. Production and delivery planning are very crucial processes in distribution businesses as it serves as the beginning of many procurement processes. With an ERP, your business may be able to optimize and maximize your available resources and avoid lapses in stocks such as overstocking and running out of stocks. ERP systems can also bring insights into production schedules, equipment, and labor to ensure accuracy in orders and profitability in your business.
4. Superior Distribution Strategies
An ERP system accelerates logistics and procurement processes. It allows businesses to create a database that uses different contact information, which can be used for decision-making through analyzing existent customer, supplier, and purchasing data. With an ERP, you may be able to anticipate any sudden change, delays, and order trends which allows handling your customers more effectively. You can also ensure procurement processes to be steady, making purchase orders and deliveries streamlined and accurate.
5. Organized Operations
Distribution businesses need to be organized to provide accurate deliveries and products to your customers. With an ERP system, you are sure to have a systematic and organized operation. By having organization within your operations, you will be sure that you will have a seamless running, well-oiled machine in no time. Organization can help your business eliminate redundancy and errors in your data and alleviate any inefficiencies in your industry. An ERP can save your time and money by eliminating the daunting manual processes and replacing them with automated processes that improve your overall management processes.
6. Real-time Updates and Data Management
In distribution businesses, ERP can provide a hand to host tracking features to provide real-time status updates of your shipments. Not just that, your team can also access all your needed data whenever you need them, as long as your team is connected on the internet. It removes any barrier or delay in data sharing, allowing the steady flow of information across your business. You can create strategies that will make your company withstand any unforeseen situation and overcome them through a robust ERP system.
7. Enhanced Productivity of Staff
Managing employees is also vital to the distribution industry. Aside from managing your warehouses, it is also essential that you are able to manage your employees well so that they, too, can be efficient, just like your warehouse. Managing employees may include your employees' hours, salary, performance analysis, and other processes that an ERP system can easily handle. With ERP systems running your employee data, you are sure to have all your departments working in collaboration with each other. Business owners can also have a better workforce as they can become more efficient and productive.
Bottomline
ERP's importance goes beyond the different industries in the global market. The distribution industry can benefit from advanced management features with digital tools. With the distribution businesses becoming more and more competitive, investing in the right ERP software can be a great advantage.
Technological advancements today offer a wide range of ERP options for many businesses. By seeking versatile and complete software, integration and flexibility can be easily achieved by your business. Axiever's modern solutions can help you dominate and accelerate your business with streamlined and integrated processes for your whole company. Using a single unified platform, you can have maximum mobility in your company and experience seamless and agile operations to become one of the industry's top players.