8 Common Challenges ERP Solve
Axiever Team | 26 JULY 2021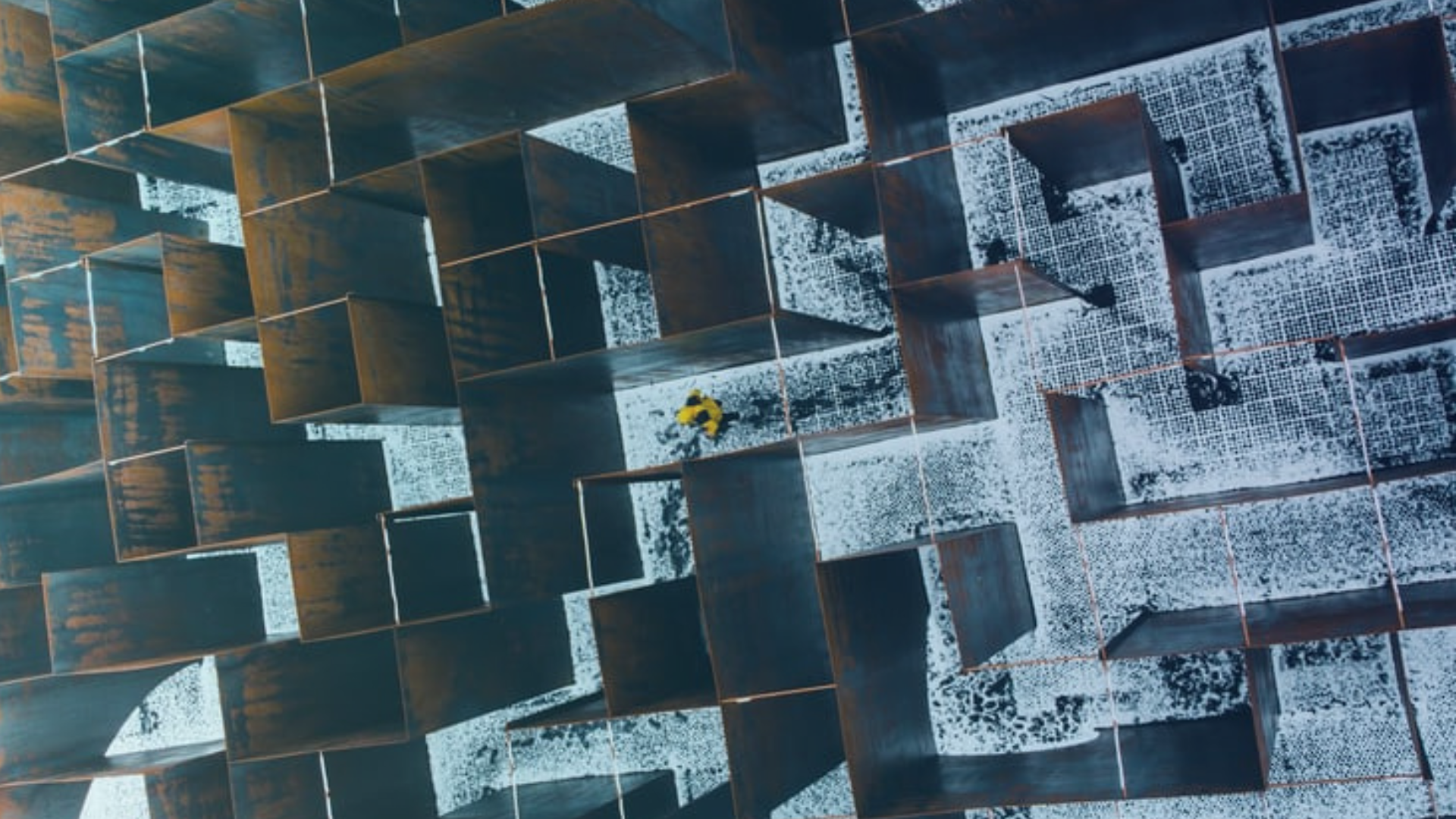 Start-up businesses may be hesitant to shell out a large sum of money for ERP systems. But it is also essential to understand how ERP overcomes business challenges which can benefit businesses in the long run. Find out the most common challenges experienced by businesses and how ERP works its way to overcome them.
Businesses dealing with challenges often invest in technological systems to aid day-to-day business processes. One of the most popular technological systems known in the business industry is the ERP system.
Once a business decides to purchase an ERP system, it is expected that some underlying processes aim to address specific challenges. These challenges may cause some problems to your business that can affect your business transactions, working environment, and services to your clients. And when businesses seek stability, these challenges must not become obstacles to progress.
However, although 65% of small businesses are taking advantage of ERPs, there is also a group within the population that remains doubtful. If you're one of those who are still skeptical to invest in an ERP, here are some of the most common problems ERP can solve!
1. Repetitive Manual Tasks
Manual tasks may be acceptable and practical for start-up businesses. However, once orders come overflowing, it can hold back your business in many ways. Repetitive manual tasks are still prone to errors and can make employees be overworked. If you find your business doing manual tasks repeatedly, you may consider investing in an ERP. With an ERP system, your team can save more time as your system can take over all manual tasks by automating them. You can have some functions ticked off your list with automated tasks since your system will be doing it for you. In the long run, you can focus on other avenues for growth for your business.
2. Customer Data Tracking
You may have heard of this a million times in different industries. But customers are definitely your business's driver to success. But what happens once you accept orders and fulfill them? Tracking customer behavior and purchases are also important, as well as providing aftersales. Doing these things manually can be exhausting for your business, especially when you don't have that many employees. Meanwhile, with ERP, your system can keep track of all customer-related information such as transaction history, message history, feedback, and others. When a customer comes back to order, anyone from your team can easily retrieve data to provide the best kind of service.
3. Consolidating Information
Document filing is also a critical aspect of any business. Gone are the days when files and information are kept in folders and vaults. In this day and age, it just wouldn't be enough anymore. It will take up space and not be practical for retrieval in the long run. But with an ERP system, consolidating information will be much easier and quicker with automation. Not only that, if your ERP, is cloud-enabled, you can be safe that your data and information are stored in robust storage, safe from any system breach due to hacking.
4. Inaccessible Data
Like document filing, accessible data is also essential for your business to run. Inaccessible information is one of the challenges that can have a rapid impact on your organization's processes. Therefore, data should not only be accessible but also updated in real-time. Organizations without ERP tend to have difficulties in accessing data and can experience delays with order processes, warehouse, and inventory management. There should be unlimited access to data for employees in every department to keep up with all the demands and experience seamless communications with a fast-paced business.
5. Overworked Employees
As customers become the drivers for your success, you'll also need something to fuel your business. Your employees can be this fuel. Through your employees, serving your customers can be possible. All business operations lie with your employees' skills, capabilities, and commitment to their work. Thus, it is vital that you also value them to better your business. When you have overworked employees, they can be inefficient and unproductive. Aside from the ability of ERP to promote seamless communication, the ERP system can tick off a big chunk from their daily tasks, alleviating any manual processes and replacing them with automated ones. Your employees won't be overwhelmed with work and will be productive with their daily tasks.
6. Process and Order Delays
Transactions done manually may not be a problem for small order transactions. However, once businesses become more known, there is a bigger chance for more orders to come in. When this happens, businesses must keep up with the demands of the customers, thus, process and order delays, may be unacceptable for your clients. Once you decide to invest in ERP, you can easily plot all orders and oversee your warehouse without any difficulty. All orders are easily managed by the system making all orders easily tracked for timely deliveries.
7. Lack of Business Integration
Coordination and communication are vital for every business. Once coordination is in shambles, it creates a domino effect of failure in different business facets. You would always want everything well-connected and organized. When businesses invest in ERP, they are not just investing in automation but the capacity of the software to integrate all business departments in one unified platform. If all business processes are integrated you can expect a more seamless flow of information all throughout your company, making everyone in the team know what's going on avoiding any miscommunication and problems in accomplishing daily business processes.
8. Need for Digital Resilience
Nowadays, it is expected that businesses become digitally resilient. Digitally resilient businesses are seen to be more adaptive with unforeseen events just like how technology supported businesses stayed afloat amidst the pandemic. Digitally resilient businesses are equipped with digital tools that make businesses be one step ahead against their competitors. It makes businesses become more agile and strategic in dealing with business challenges ahead of time.
Can Axiever solve your business problems?
The answer is yes.
If you're on the skeptical side of investing in an ERP system and want a feature-packed software that will not break the bank, Axiever's ERP system is just for you. Axiever is a robust cloud ERP software that caters to every need of small and medium sized businesses. With a complete suite for all functions, you're sure that every facet of the business is managed, promoting a well-coordinated working environment for your business.