What can SaaS ERP do to your Business
Axiever Team | 26 JULY 2021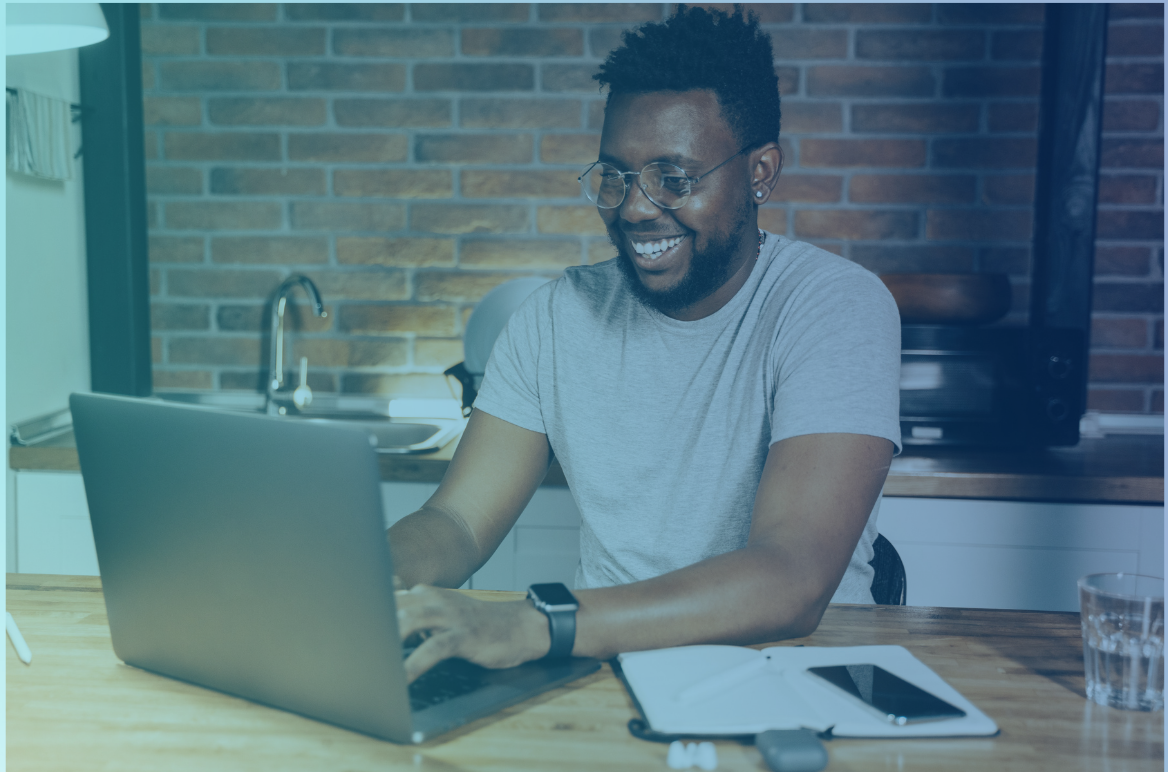 It is one thing to understand what SaaS ERPs are, but it is also essential to understand what impact it has on businesses today. SaaS ERPs have had a steady growth rate in the recent years, which makes it more enticing for small and large businesses alike. Find out what SaaS ERPs can do to your business!
The Software as a Service (SaaS) industry has been one of the fast-growing industries worldwide. With this traction, it seems that companies of various sizes are starting to join the movement to the cloud, and with all good reason. It has been proven that SaaS is one of the best things businesses have learned to acquire in the most recent years. As it gained its wide popularity in the most recent years, the industry is foreseen to reach $623 billion dollars with an annual growth rate of 18%.
With this, global business markets continue to adopt the SaaS software, especially those in retail and consumer businesses in the Asia Pacific and North American regions. According to MarketsandMarkets , North America is the most mature SaaS market in terms of adoption and, together with the Asia Pacific, will post the highest growth rate.
So if your business would want to take it up a notch, you will want to understand how SaaS ERP can elevate your business processes and give you a headstart and gain an advantage versus your competitors.
Let's dive further at how SaaS ERP raises the bar for businesses!
Here are some ways SaaS ERP can bring significant changes to your business:
Lower Costs
SaaS ERPs may come off as pricey as they can be paid in a monthly or annual basis. However, companies that invest in SaaS ERPs, save money on tedious hardware installations since vendors host the program. This means that organizations do not have to buy hardware, assemble IT teams, and replace hardware for maintenance. Reduction of costs also greatly benefits SMEs since owners can save up some cash because they will require a smaller number of modules and be able to maximize its use for all their business processes.
Easier Maintenance and Upgrades
Vendors of SaaS ERPs virtually handle all the factors for upgrades and updates; therefore, it would immediately cut-off additional work and concerns for the company's IT department, saving time and effort. SaaS ERPs require more straightforward technical work and focus from the company, which would allow focusing on other facets of the business to gain traction for improvement.
Access to Digital and Modern Tools
Having SaaS ERPs gives your business to newer forms of technologies. With modern digital tools, you have access to more accurate data analytics and a broader range of computing capacities which will benefit your business processes. Additionally, modern SaaS ERP vendors offer AI capabilities which increases the business mobility to provide a better quality of services.
Heightened Data Security
Data security remains vital to any company. SaaS ERP hosts ensure a more secure network environment, despite handling numerous communications and data sharing. Enterprises need not worry about investing in third-party security applications, as SaaS ERP are secured in robust cloud servers that make all data and transactions safe from any digital breach.
Axiever as your SaaS ERP
Axiever is a cloud-enabled SaaS ERP that provides a complete suite of functionalities that ensures all-around features that focus on managing all your daily business transactions for you so you won't break any sweat. Experience the convenience with the Axiever ERP software and get your money's worth. Take a step closer to success today and experience mobility with Axiever's ERP software.
Let the software speak for itself. Overcome your diverse day-to-day challenges with a top-notch and advanced cloud ERP system that is simple yet powerful. Book your demo today and see what's Axiever has in store for your business.