Elevate Your Business Efficiency
Discover how Axiever is perfect for your business with a FREE demo.
Get a personalized demo and learn how you can address your critical business drivers and individual industry requirements.
Experience how Axiever automates the workflows across your organization in real-time. Our team of experts would love to discuss your organization's unique automation needs and show you what Axiever solutions can do.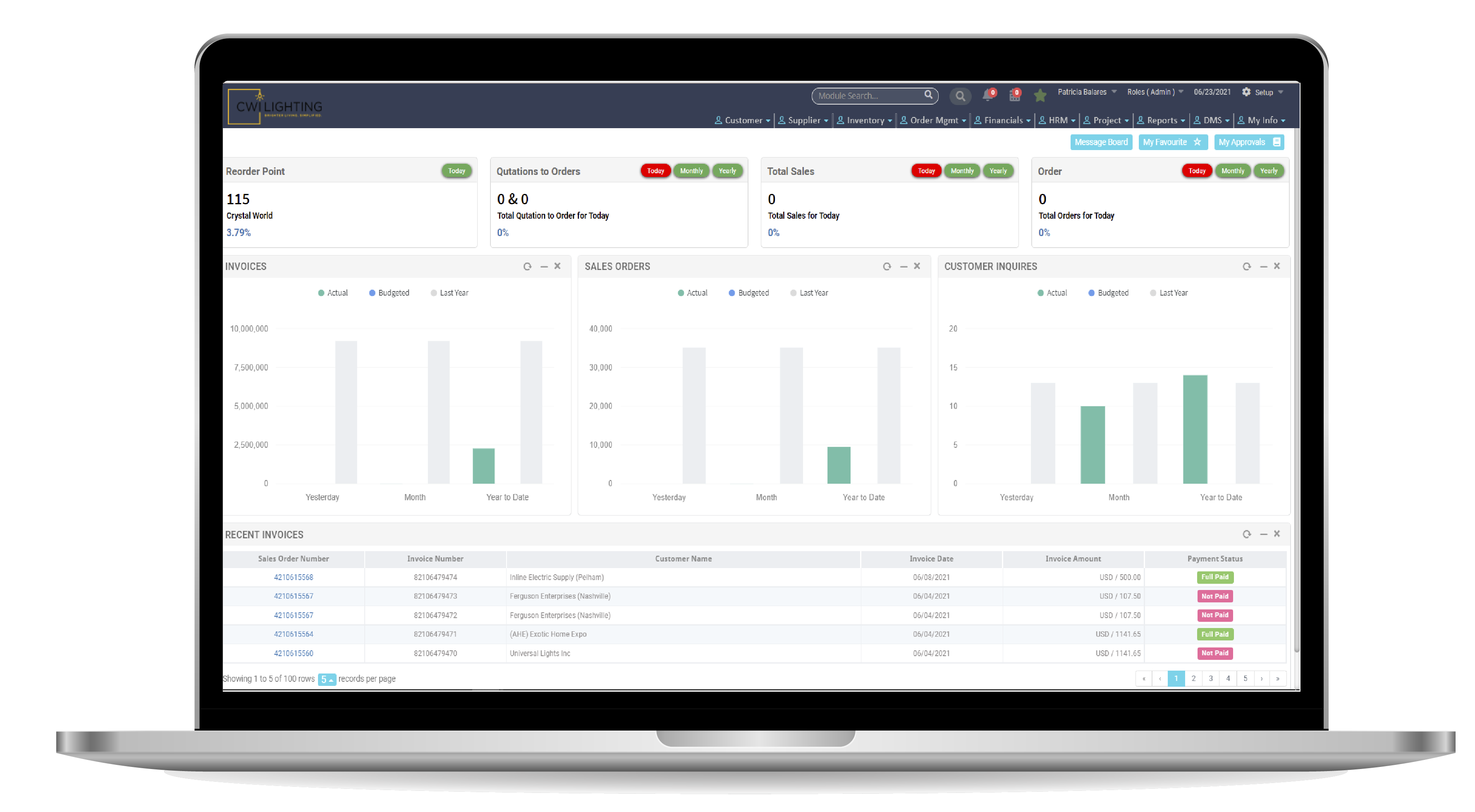 Your live demo includes:
Automated financial processes to eliminate manual tasks.
User-friendly features that increase collaboration and productivity.
Seamless ERP integrations that accelerate budgeting, forecasting, and reporting.
Just fill out the form, and we'll be in touch to set up a demo at a time convenient for you.
Ready for a demo? Start here.